My job is to make things. I make dinner, I make cards, I make babies. I find inspiration for making things all around me. These days, with so much of my time devoted to internet browsing research, I get a lot of my inspiration from other blogs. I have several in my Google Reader that I peruse daily, but also many other newbies I find along the way. When I need some last minute dinner inspiration, I run to the computer and search out my favorite recipe blogs. And honestly, I get my best recipes from other bloggers because I know that they've tried the recipes and will be honest in their reviews.
Often, I see things in stores/on blogs/in nature and think, "I can make that." It's a challenge to see if I can find materials and put them together in a way that brings me a result similar to the original. Some examples:
This wall sign from
Land of Nod
(and several other similar items from various sources) inspired this
coat rack
, made from an old wooden score board I found
for free
by my house.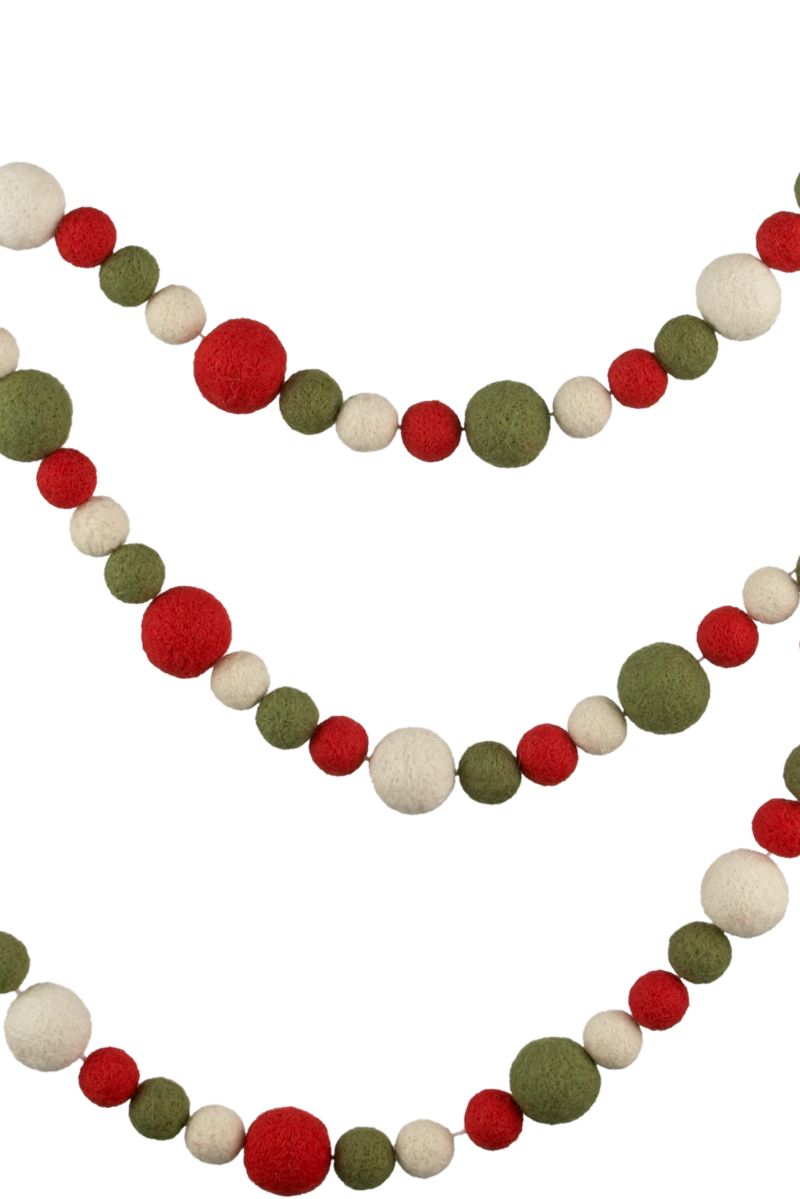 This
felt garland from Crate and Barrel
inspired one I made from bags of pom poms found on an after-Christmas clearance rack. Mine is much louder and more sparkley, but the kids love it.
do
Bursts of natural light flooding the house can inspire me to do just about anything. Yardwork, clean the windows, organize, de-clutter, go for a walk, blow bubbles. Make memories. Or sometimes just an impromptu photo shoot with my little ballerina.
As I experience being a mother, I realize how important it is to leave my mark. Not necessarily on the whole world, but on my community, or at the very least, on my two little ones. I want them to look back at their childhoods and say, "Wow. We had a great mom. Remember the time...?" So I scour blogs for ideas of fun things to do with them. And then I share those ideas with all of you, so you can make some memories with your kids, too. Or your dogs, your sisters, your husbands. And your responses inspire me to keep doing it, day after day. Thank you.